Podcasts are gaining great popularity and Dominicans have jumped on the bandwagon – that's a good thing. Despite what you may have heard, podcasts have way more value than just pleasant background noise. Listening to them can stimulate your brain in a variety of ways depending on the type of podcast you choose. These days, there are so many options you may have no idea where to start.
Here are some podcasts made by Dominicans you may enjoy.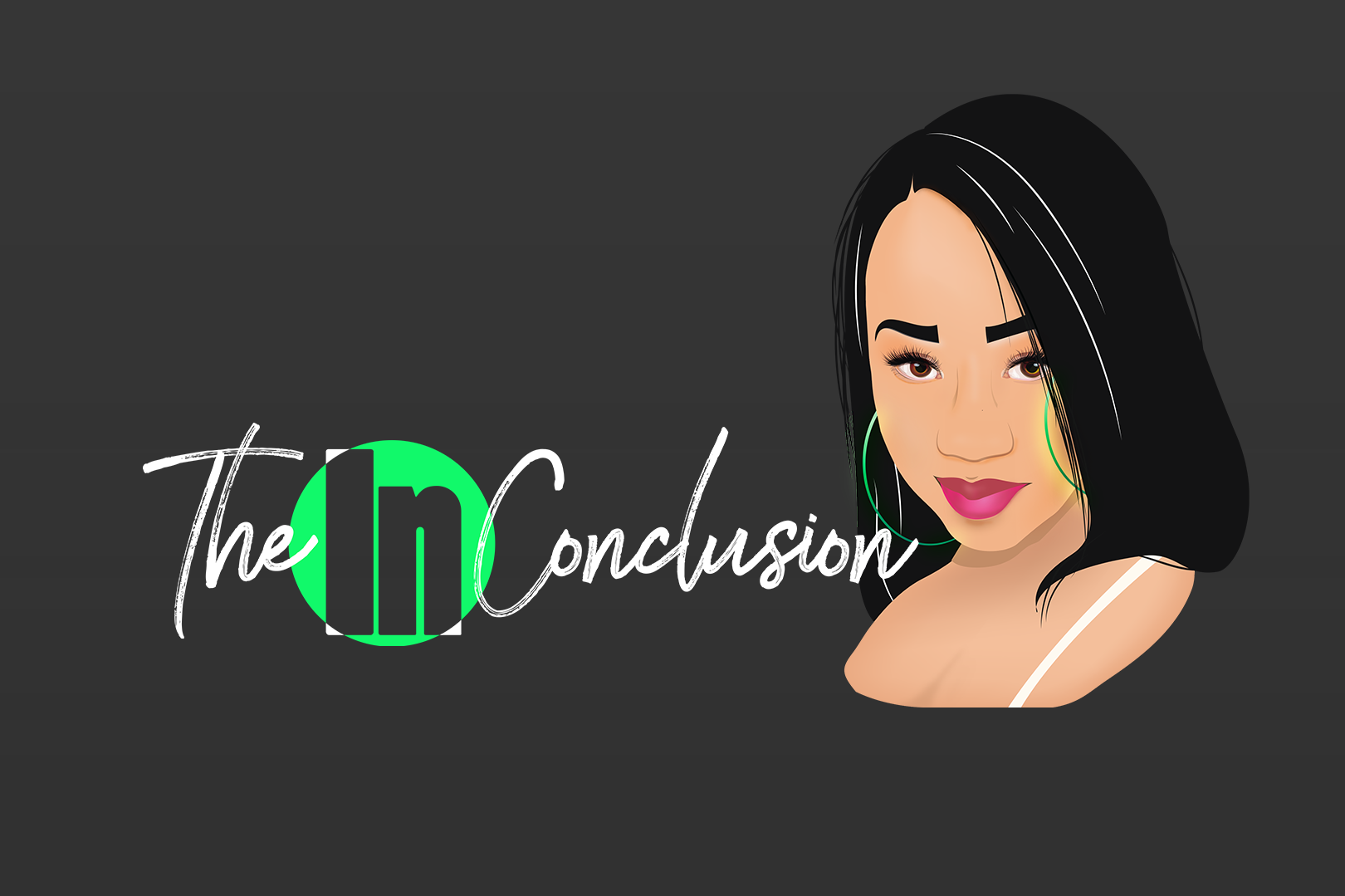 In this podcast, José Thomas sits with us to discuss a range of thought-provoking and sometimes taboo topics on real life issues like feminism, educational equality and relationships. Along with her guests, she encourages listeners to think of new perspectives on old-age issues and is not afraid to shake the table. Her candid nature permeates throughout each episode and keeps listeners engaged.
Recommended Episode: Is "Hoe Culture" a part of Feminism?
Cacoa Tea with Jael Joseph
Jael Joseph has been a bright light in Dominica's media circle for almost a decade now, her boisterous personality and unique voice commands attention. And that same energy can be found in her podcast – Cacoa Tea with Jael Joseph. Many of the episodes centre around society and culture with a focus on entertainment and entrepreneurship. As a host, Jael does a great job of taking listeners on a journey of the life story of her guests; she isn't afraid to ask questions and often the questions she poses are exactly what everyone is thinking about.
Recommended Episode: Cacoa Tea with Jael Joseph ft. Triple Kay International
The Lucky Gadget Girl
Each episode of The Lucky Gadget Girl is a guide on how to navigate our online spaces and make the best use of our mobile phones and other devices. Vandy Kusmierz gives great advice on data protection and security, walks us through the details of new releases and shares insider knowledge on a few significant but often overlooked titbits. It is a great listen if you want to get more information about the ins and outs of everything tech – but simplified.
Recommended Episode: Carrier Unlocked versus Factory Unlocked Phones
The Hard Ones Podcast
The Hard Ones is definitely something to make you laugh while you think. The four friends (the Hard Ones) and their guests dive deep into conversations that are often left on the surface. Yet, their delivery is full of humour, wit and candour. Listening in feels like being part of a candid conversation with a group of long-time friends or talking to the cool older cousins who have no issue with expressing their opinions.
Recommended Episode: Ride or Dies & Entrepreneurship
Recently Launched!
A couple other podcasts from the region you may also be interested in: